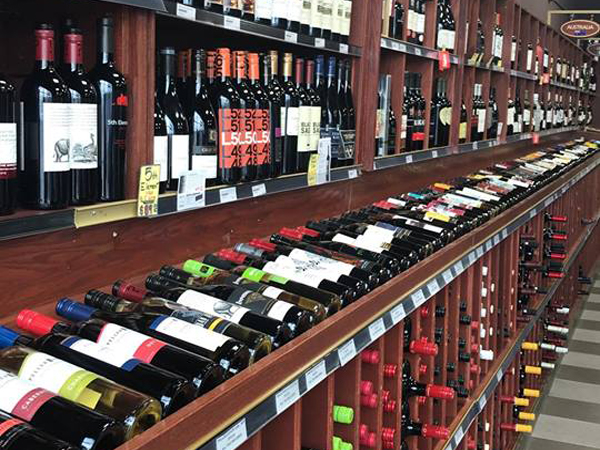 About us
We are 11-Eleven Liquor
Founded by Narinder Kaushik in 2002, who emigrated from India with the goal to support his family and assimilate in to Canadian culture. With his entrepreneurial sprit and background started the first liquor store in Calgary Alberta. Since then 11-Eleven Liquor has been serving Alberta with exceptional customer service, wide range of products and fair prices. Current we own and operate five stores in Alberta and helping Albertan economy grow one town at a time.
Through the strength and expertise of our people, 11 eleven Liquor has sustained its business success providing best quality liquor at affordable price alongwith great purchasing experience.
Our History
In year 2002, a young Indian entrepreneur by the name of Narinder Kaushik alongwith wife Charnajit Kaushik with two children came to Canada with the aim of making it Big in the business of Liquor Business. At first opportunity he opened a first Liquor store under incorporated company 988208 Alberta ltd, a 11 Eleven Liquor in 2002. Currently Company operates five stores under 988208 Alberta ltd. and has an ambitious target of opening atleast 2 stores every year. Now, 11 Eleven Liquor having a great name in the surrounding communities of Alberta.